Casework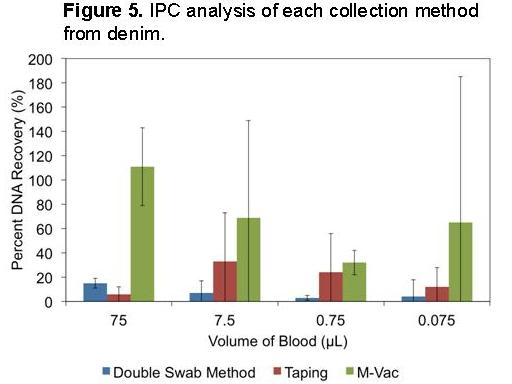 It is great news when a new technology works on the lab bench, but true success is achieved when it works in the real world.  Fortunately, the M-Vac® has had success on the bench and in the real world.  Sharing the "real world" successes is another story.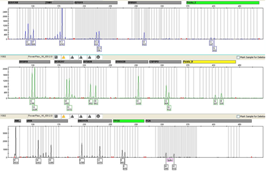 We can only share details about cases when they have been adjudicated, discussed in the press with regards to the M-Vac or "whitewashed" of association. Here are a few of those cases and a short video of investigators who use the M-Vac.
Water Soaked Clothing – Touch DNA from a victim that had been in the water for 8-10 hours.

Bedding – An adjudicated case with full profiles when traditional methods had only produced inconclusive partials.

River Rock – The M-Vac collects a full profile from a rock used in a homicide 18 years earlier.

Hoodie Sweatshirt – Major and minor profiles when traditional methods yielded an inconclusive mixture.

Articles of Clothing – A cold case where the M-Vac yielded positive results in challenging circumstances.

Restraints – Conclusive mixture with a major and two minor profiles move case forward.

Rope – Conclusive mixture with major and minor profile where major profile is uploaded into CODIS.
Brick - Conclusive mixture of the victim and perpetrator profiles where the China database match led to the conclusion of the case.
Y-STR - Blood Soaked Item - A full and clean profile was obtained from the collection from a blood soaked item.